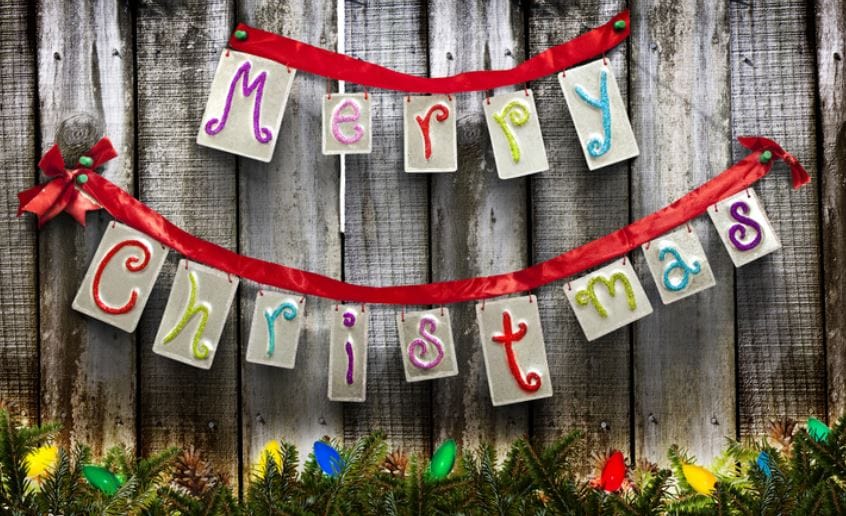 Ah, the lights, music and cheer of everyone's favorite holiday are upon us. Every year, people from all over the world celebrate Christmas in a variety of ways. Several of the traditions that make the season bright have developed in many different ways. Here are the most interesting facts about how some of the Christmas traditions that we have grown accustomed got their start.
Toys
No matter what part of the world you live in, kids love LEGOs. Nearly 28 sets of them are sold every second during the Christmas season.
Marketing
Santa Claus used Coca-Cola as the first company during the winter season for promotion.
Another Name
Yule-tree is another name for 'Christmas Tree.'
Décor
Christmas tree decoration originated in Germany in the 16th century.
Top Producers
Wisconsin, Pennsylvania, Washington, Michigan, Oregon, California and North Carolina are the top states for producing Christmas trees.
Shopping
Contrary to popular belief, Black Friday is not the busiest shopping day. The Friday and Saturday before Christmas are the days when people shop the most.
One Tall Tree
Standing 122-feet, a Douglas fir in the town of Woodinville, Washington is believed to be the tallest Christmas tree.
From our family to yours, we wish you a very Merry Christmas and Happy New Year!