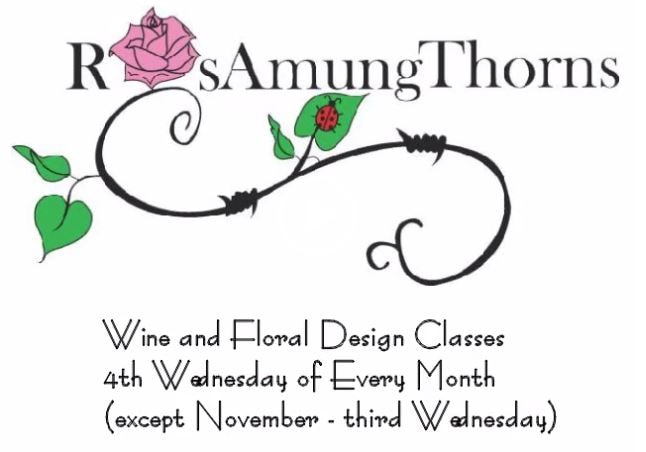 2030 S Stewart St
Springfield, MO 65804
Every last Wednesday of each month, except for November, from 6-9 p.m., RoseAmung Thorns hosts Wine & Floral Design classes that help attendees relax and have fun. Here, you'll get to put together your own floral arrangement, have a glass of wine or two with your pals and indulge in delicious hors d'oeuvres.
A great way to get in touch with your inner artist, the classes are just what you need to unwind after your busy day. Admission is $60 and includes wine, homemade appetizers and your very own take-home floral arrangement that you will create. Full instruction will be provided by the owner, Theresa Carter-Hess, who is well-versed at helping people make floral masterpieces that sparkle and shine to their full potential.
According to the event's website, "RosAmungThorns specializes in high-quality arrangements that far exceed the industry standards using cutting edge designs to improve the lives of their clients."
Featuring everything from flowers and vibrant smells to delicious food and wine, you're sure to invigorate your senses at this Springfield favorite. Learn more about the establishment here. And remember to wear non-skid shoes and comfortable clothes. Cheers!