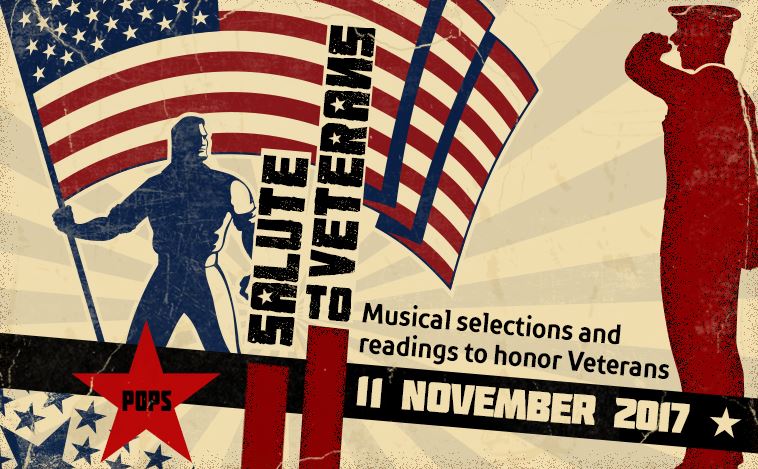 525 S John Q Hammons Pkwy
Springfield, MO 65806
Springfield, here's your chance to honor our country's veterans in a fun and exciting way. On Saturday, November 11, 2017, Springfield Orchestra will present Salute to Veterans, a theatrical display of music geared toward commemorating both the victims and survivors of the Great War.
The show will start at 7 p.m. sharp with a pre-concert music set, followed by the concert performance at 7:30 p.m. Attendees will also get to witness a series of readings of communications between families and Missouri soldiers.
Individual tickets range from $17 to $36. Discounts are offered for senior (60 years of age and older) and students (must have valid student ID).
A celebration of those who sacrificed so much for our freedom, Salute to Veterans is not to be missed. Mark your calendars, gather your friends and prepare to be invigorated by this one-of-a-kind show that will surely be the talk of the town for many months to come. We hope you have a great time!