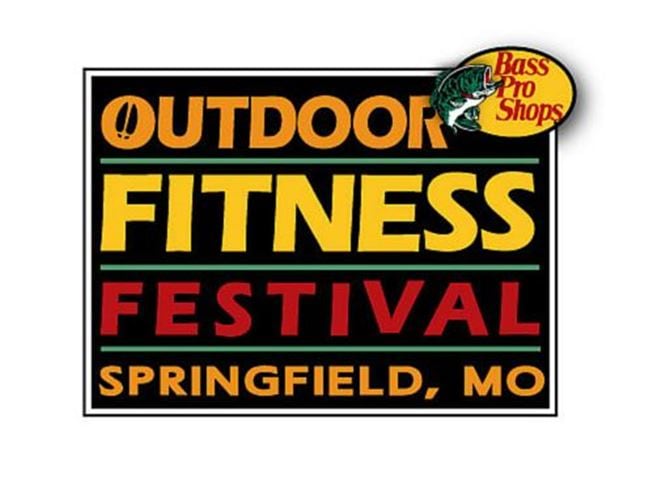 Springfield, lace up your shoes, stretch your legs and get ready for a workout of a lifetime at Bass Pro Shops Outdoor Fitness Festival. On November 4-6, join hundreds of your neighbors, family and friends to take part in this annual affair that will have you breaking a sweat while having a blast at the same time.
Worried about your ability to compete? No problem. The three-day event will feature a variety of marathons, runs and walk, which are perfect for people of all athletic abilities. The Maynard Cohick Half-Marathon, which will start at 7 a.m. sharp on that Sunday, is geared toward athletes who want a challenge, as it is a timed race. Then, at 7:15 a.m., the 2017 Fitness Series 3.1 5k will get underway. If you're looking for a more relaxed workout, this is the one for you.
Proceeds from the festival will benefit local charities, including Big Brothers Big Sisters of the Ozarks and The Ozark Greenways. We hope to see you at this meaningful event!
For a complete list of activities and to register, visit Bass Pro Shops official website here.