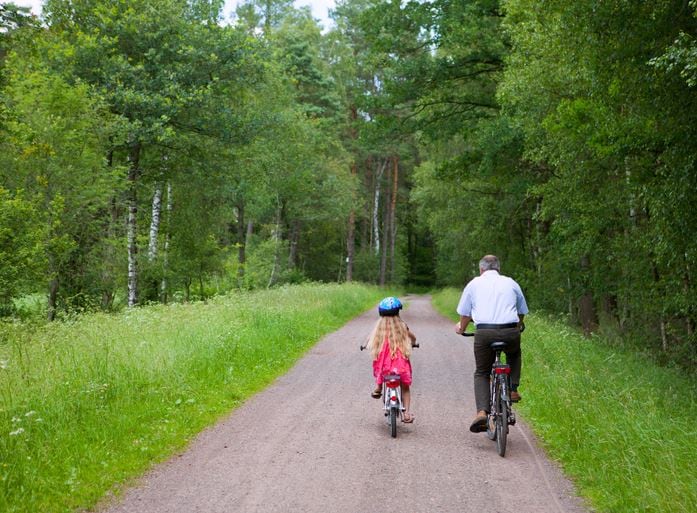 724 S. National Ave.
​Springfield, MO 65804
There's nothing quite like exploring the countryside on a bicycle! And there's no better way to do just that than with Springfield Bicycle Tours.
Every Saturday and Sunday, from now through November 26, you'll have the opportunity to pedal your way through a variety of awe-inspiring locales in our area with a group of fun-loving folks during these tours in and around our beautiful city. Not only will you get a great workout in, but you'll also get to explore the area like you've never seen it before.
Signature adventures include Short Circuit, Homeland Tour and Le Tour de Springfield, all of which will surely give you a new appreciation for our lovely home turf. Enjoy a good cup of coffee? If so, then you'll definitely want to book early for the monthly Coffee Meets Donut Tour, highlighting area coffee shops.
Admission is $20-$35, depending on the tour you pick. The cost includes rental of a bike and helmet, along with free beverages, food and games. Each tour is led by an experienced guide who knows the trails and area very well.
For more information, please visit Springfield Bicycle Tours' official website.