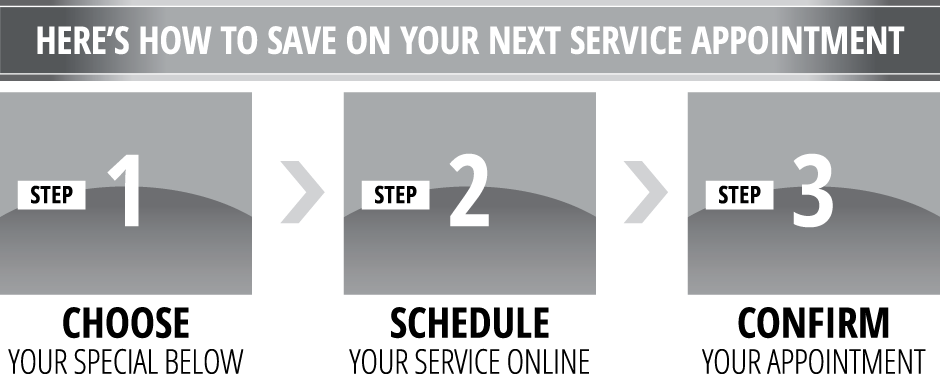 HVAC System Service & Filter Replacement
$325.00
Bacterial Treatment * Ventilation Air Filter Replacement
Mercedes-Benz Service Offer in Springfield, Missouri
The Elite Automotive Group in Springfield, Missouri, lives up to its name because the dealership offers high-quality elite Mercedes-Benz vehicles such as C-Class, E-Class GLK, GLE, and S-Class models. Customers can choose top-of-the-line cars that they cannot find anywhere else in the local area. Moreover, this specific dealership gives money to charity to those in need, so customers will be contributing to positive goodwill out of the kindness of their hearts by getting their vehicle serviced here. Customers are also treated like family, presented with complimentary coffee and pastries upon arrival in the lounge area equipped with a flat-screen television for entertainment. At the same time, you wait for your vehicle to be serviced.
You will feel right at home at the Elite Auto Group in Springfield, Missouri. There are trained technicians on-site certified to work on your New or Pre-Owned vehicle to ensure that quality parts are installed to the highest standards. However, choose the service offers on the website to receive these quality services for lower prices.
How To Save On My Luxury Vehicle?
We all know how expensive servicing a luxury vehicle can get, but visiting the Elite Automotive Group website will give you offers that would lower the prices. One definite benefit of getting a service done at the Elite Mercedes-Benz dealership instead of a local auto group is the quality OEM parts sent in by the Mercedes-Benz manufacturer warehouse are put into your vehicle. Although the prices are a bit more pricey, they are still cheaper with the offers. Aftermarket parts are not up to manufacturer standards because they do not come with a warranty, may not match your specific Mercedes-Benz vehicle model, might be low-quality, or even not fit your vehicle. OEM (original equipment manufacturer) parts are new and high-quality.
The offers on the website may change over time, so when you need service, visit the site to see which ones are available that fit your needs. Click the 'Service' tab to proceed to the next page, where you can choose an offer below, schedule an appointment online, and confirm the date with your email or telephone. You would get offers for battery replacement, a complimentary hour of diagnosis, reduced labor costs, and HVAC bacterial treatment ventilation and air filter replacement. Moreover, the parts offer includes 10% off dealership parts.