What Should I Do If There is a Recall for my Vehicle?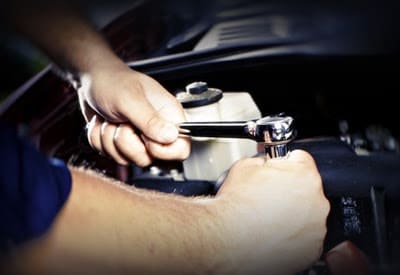 The terrific news is that recalls are fairly common in the automotive world. With so many parts being manufactured, it's only natural that sometimes there will be an error here and there. That doesn't mean you should ignore your recall! Keep in mind that when a part or auto is recalled, it's up to you to bring your vehicle to an authorized dealership - hopefully ours - and have the recall repaired. Please, remember that a recall has to do with a safety issue, and this means that you're going to need to have the recall fixed in order to make sure that your vehicle is safe to drive. Automakers keep track of the performance of their vehicles, and when they notice that there's a problem with one of the parts of their vehicles, or the vehicle itself, they issue a recall because they want to keep their customers safe and sound out there on the road. The National Highway and Traffic Safety Administration, an agency of the federal government, also keeps track of things like this and makes sure that customers are aware of any recalls that they need to have taken care of.
Do I Have to Pay for Recall Repairs?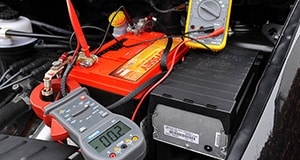 This is the million dollar question for most people who find out that they need to take their vehicle in for a recall. And the happy, million dollar answer is that you pay nothing as long as you take your vehicle in to an authorized dealership! That's right. Out of pocket costs for recalled repairs are nothing. Keep in mind that you may have to pay for other repairs if you have them done alongside your recall, for example if you have an oil change on the same day as the recall, your recall is going to be paid for by Mercedes-Benz. We invite you to see today if your vehicle has a recall issued for it or one of its parts. Please use our helpful form and find out. If you do need to have a recall repair, simply call us today to schedule an appointment with one of our helpful certified auto mechanics. They'll be happy to take care of your recall.