What are the Benefits of OEM Parts vs Aftermarket Parts?
A Long History of Quality
The quality of OEM parts is legendary. Mercedes-Benz contracts with the top parts manufacturers who provide parts for the industry at large. They maintain the highest standard of quality controls to retain the standards of safety and excellence evoked by the mere mention of the Mercedes-Benz brand. Aftermarket parts are certain high-wear items produced in large quantities where quality controls are not the rule. Aftermarket parts rely on hitting a lower price-point and the convenience of the internet.
Warranty and Support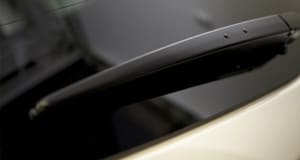 Mercedes-Benz generally provides a warranty of two to four years on any parts purchased from an authorized Mercedes-Benz dealer, much longer than the industry standard. Aftermarket parts are prone to higher failure rates and rarely offer a warranty. For this reason, they will often void the factory warranty protections of your vehicle. We only recommend installing OEM Mercedes-Benz parts during a service.
Proper Fit and Ease of Replacement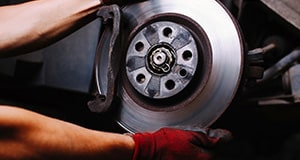 When you buy OEM parts, there is no question of compatibility. These parts are often produced at the same time as the ones that were installed in your vehicle. The same dies, molds, raw materials, and processes were used to guarantee the consistency of the parts in every dimension
Our parts counter computer technicians match the parts to your specific vehicle VIN number to ensure that there is no variability. Considering the complexity of today's Mercedes-Benz vehicles, it is never worth the risk of using low-grade aftermarket parts that may not be compatible.