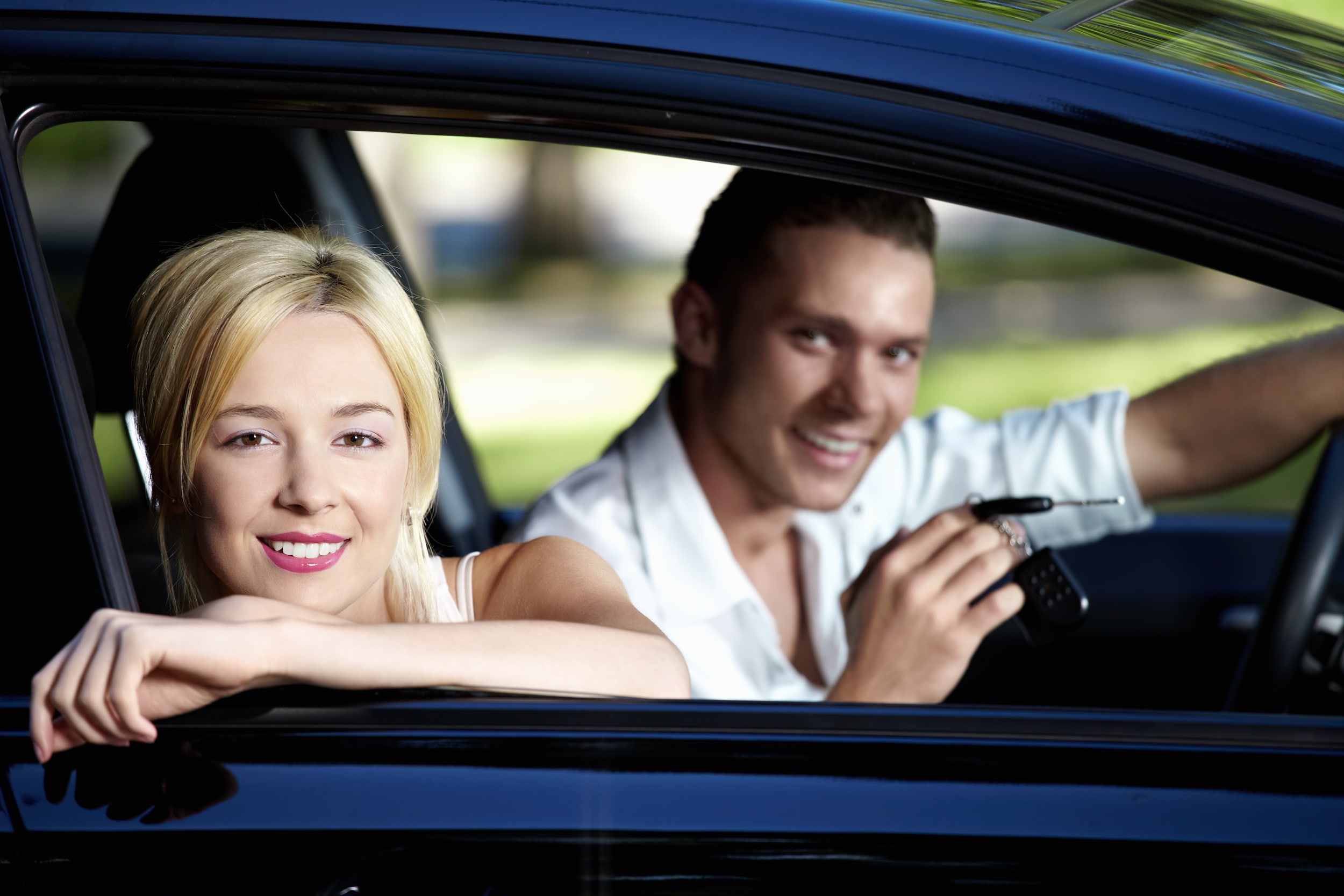 When you're shopping for a new Mercedes-Benz, you have a lot of important decisions to make. Picking the right model, choosing the perfect color and deciding on amenities are just a few of the many steps of the process. You may also be unsure of whether you should buy or lease. While there are certainly many well-known perks to buying, leasing also comes with its own set of advantages. 
Continue reading to discover all the ways Mercedes-Benz leasing can benefit you.
Less Required Up Front
Whenever you are considering getting a new car, it is best to have money saved up. However, in most cases, leasing requires either a lower down payment or no down payment at all. Putting down a sum up front will reduce monthly payments, and there is also the option of paying a lump-sum upon signing to completely eliminate monthly payments altogether. With leasing, you have the power to choose which option best suits you and your lifestyle.
Lower Monthly Payments
When leasing, you are only responsible for paying for the portion of the car that you are using rather than the entire thing. Additionally, the sales tax paid is based on monthly payments rather than the car's total value. This means that, overall, you will be paying significantly less.
For business owners, leasing a luxury car like a Mercedes-Benz CLA Coupe for job-related purposes can come with great tax benefits, making it easier to treat both yourself and your clients to limitless opulence.
More Flexibility
Mercedes-Benz First Class Lease program offers a lot of wiggle room in terms of negotiation. Since you know your needs the best, you can negotiate both your mileage limits and your lease term. Whether you drive a lot or every so often, you'll never have to worry about overpaying. Available lease terms range from 24 months to 60 months.
Leasing also offers flexibility in what you drive.  After your lease ends, you can return your car and start all over again with no stress or hassle. You never have to worry about being saddled with a car you don't fully love! You'll also get the opportunity to drive more of what you want and experience all the new technology as it emerges.
Drive Worry-Free
When you drive a new car, you don't run a very high risk of your leased car needing maintenance or repairs. You will still need to bring your car into our service center in Springfield for manufacture recommended maintenance , but these are simple upkeep measures that prevent problems. If your car does end up requiring work, it may be covered under a warranty.
These are only a few of the ways leasing can benefit you. To learn more about our leasing offers or to test drive one of our great models, visit us at Elite Automotive Group today!
If you're looking to lease a vehicle in Springfield, check out our awesome selection. We carry popular vehicles to lease like the E-Class and more! If you're already leasing, check out your lease return options!