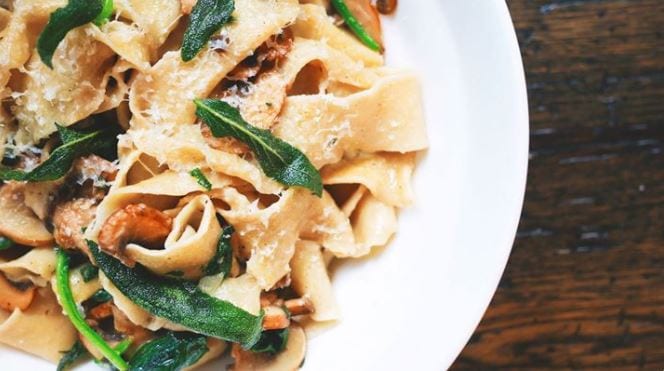 Springfield's favorite food affair is set to return to our fair city on Saturday, June 24, from 1-5 p.m. Called Taste of SoMo, the event draws a swath of local restaurants that will be competing to win over your taste buds with their flavorful dishes.
Happening in downtown Springfield, the signature gathering is a great way to mingle with friends and enjoy a variety of tasty bites from participating restaurants, including Chinese Chef, El Charro, Café Cusco and Black Sheep, to name just a few.
There will also be a variety of food trucks on site, including Paddy Wagon, Roll on Egg Roll and Twisted Mike's. Like last year, Insomnia Cookies will be here to help you satisfy your sweet tooth with their delicious sweets. When you're done indulging on all the flavors, you'll also get to vote for our area's top appetizer, main dish and desserts. The fun doesn't stop with the mouthwatering food samples, though. While you eat, you'll get to sit back and relax to live music from various local bands until 7 p.m.
Food tickets start at $10 and will afford you 10 tickets. Many of the food tastings range from 2-3 tickets, depending on the food type and portion size. Admission is free. Bon Appetit!