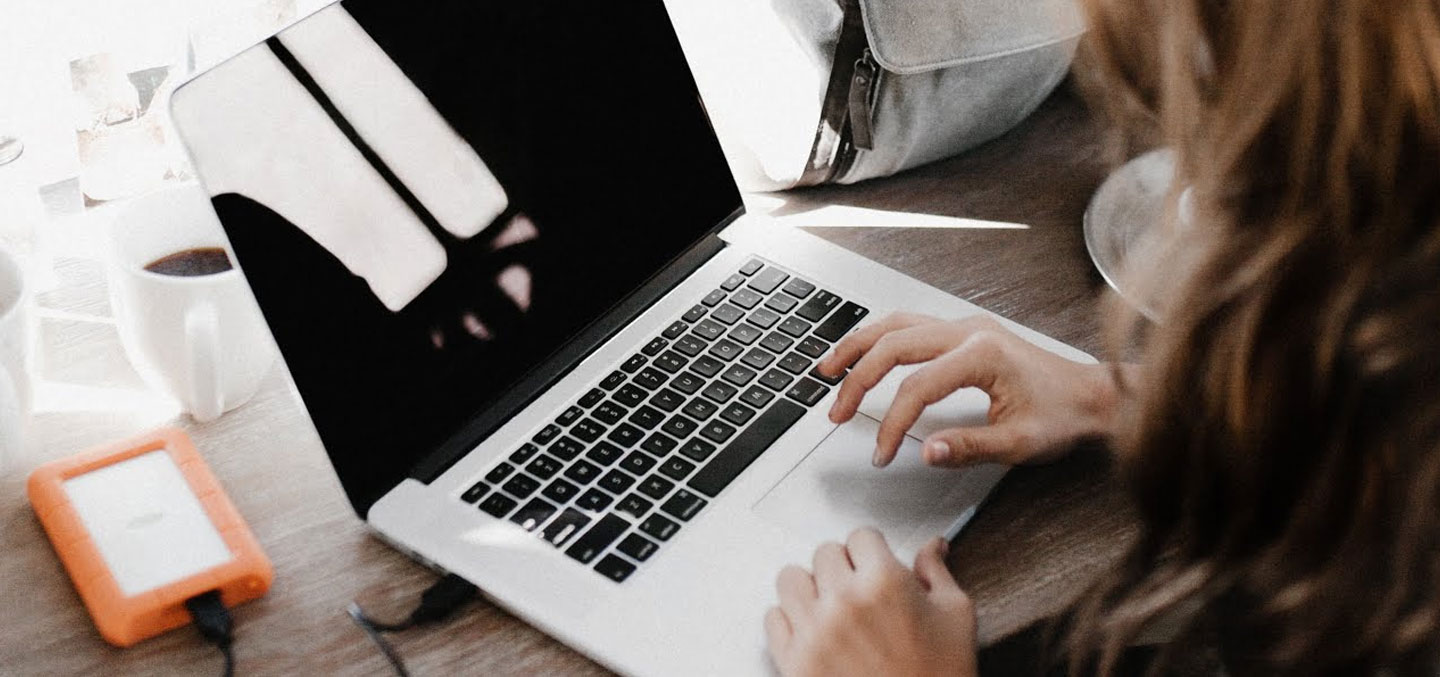 Everyone is advocating for minimal contact and staying at home. But have you realized just how that is easier said than done? With all the news about COVID-19, many people are certainly on edge and stressed out and at the least, bored. If you feel like you don't know what else to do, here is a list of things worth trying:
1. Take Time to Learn a New Skill
If you hate your job, this is a golden opportunity through which you can change all that. Numerous courses are offered online and at times for free. If you like your job very much, this is also an opportunity through which you can do more research on how to be better at it. Who knows? Maybe it might be a chance of getting the skills necessary to get a job upgrade.
The bottom line is, check around for platforms that offer free courses or teach other languages for free.
2. Minimize Exposure to Negativity
If you have noticed, news on the Covid-19 pandemic is all over on news channels. With each passing minute, the pieces of news are getting scarier and more devastating. Even though it's essential to stay up-to-date with the current news, take a break for your sanity. Listen to something else that will make you less anxious.
3. Get a Home Work-Out Routine
If you are adhering to the self-isolation advisory, you are a real hero, as the world is becoming safer by your actions. But it is important to take care of your health and well-being as well. Take time to exercise. With a little bit of research, you will realize that there are so many helpful exercises that can help you keep fit.
To make it more fun, involve your family members in the exercise challenge. It can be a great way to bond as a family.
4. Socialize More on Social Media
Staying alone can be depressing. For those people with mental health issues, social distancing can make it worse. However, thanks to social media, you can connect with as many people as possible. Find more friends on different social media platforms. Learn how other people are coping and find something that you may be having in common with other people.
5. Tick on Some to-dos on Your List
If you have been longing to do something but haven't had the time, it's the time to make it happen. Don't just sit around, be creative and find a way on how you can make it happen.