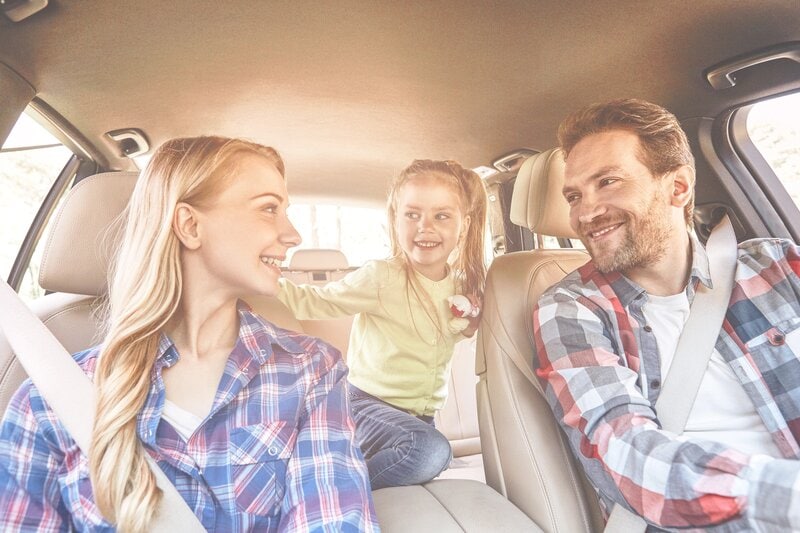 Purchasing your top-of-the-line Mercedes-Benz is a dream come true. While owning a car fulfills your need for fun and speed, remember that your car's reliability depends on your care in maintenance and service to extend the longevity of its lifespan beyond what's expected. Here, we offer three tips to ensure your vehicle stays reliable and dependable.
Oil Change
The engine is the heart of your car. It is this very part of your vehicle that keeps it running. So, it is vital to keep it functioning optimally. To keep your vehicle dependable, take it for regular oil changes at 5,000-mile intervals or once every six months. To be certain that your car gets the service that it needs, refer to your owner's manual for model-specific service recommendations.
Spark Plugs
Spark plugs are another essential part of your vehicle. It plays an important role in turning on your car and is the main component of your car's ignition system. Having the spark plugs periodically inspected and replaced is another tip to keep your vehicle dependable. Having a multi-point inspection will include the inspection of your spark plugs along with other vital components of your car. It is recommended to have multi-point inspections done as preventative maintenance and to prevent costly repairs down the road.
Tires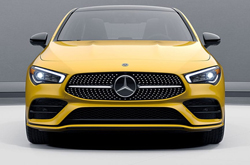 The last thing you need is a damaged tire, especially if you happen to be out in the middle of nowhere. Routinely having your car's tires inspected is another tip to keep your vehicle dependable. During a tire inspection, you can expect the tires to be checked for overall tire quality, tread quality, and air pressure. This keeps your vehicle dependable because a tire inspection will determine whether or not your tires are damaged and need to be replaced. Tire inspections are crucial to keep you safe and your car in top condition for your needs.
Expert Professionals
Contact Elite Mercedes today for high-quality services performed by our well-trained Mercedes-Benz service experts. When searching for a reputable and trustworthy service center, they are the ones you should visit. Call or visit us at our Mercedes-Benz dealership today so you can keep your luxury car in pristine condition.