Maintaining your vehicle is important any time of the year but is crucial before the temperatures start to drop outside. In cold weather climates, your car can encounter issues due to the snow, wind, and heavy rain that is present. Fortunately, there are a few key steps you can take to make your vehicle operate reliably throughout the winter season.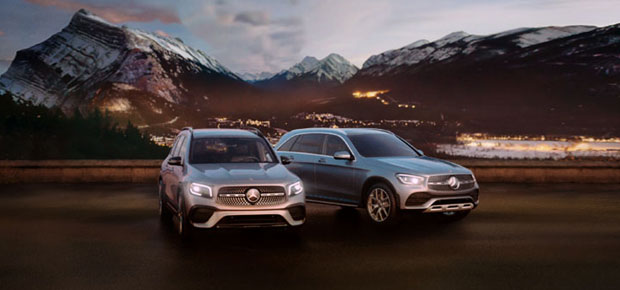 Maintain the Fluids
There are many different fluids that need to be maintained to ensure your car can function properly while on the road. Refill the wiper fluid to have proper visibility when you need to clear snow or dirt off of your glass. Check the coolant and look for any leaks that may be present under the engine.
Replace the Tires
Swapping out your standard tires for winter tires can make it easier to increase your traction on the road and avoid sliding around on different types of roads that may be slippery. Winter tires are ideal to use because they're designed to be more flexible in cold weather conditions and are capable of maintaining traction when the temperatures drop. Chains can also be added to the tires if you plan to drive long distances.
Maintain Your Tire Pressure
Your tire pressure can be affected when you drive in low temperatures, making it necessary to test the tire pressure and add more air every few days. Check your owner's manual to get an idea of the recommended PSI. If you have low tire pressure, it can cause premature wear and tear to develop while reducing your traction on the road. Adding more air to the tires will also improve your fuel efficiency as you spend time getting around.
Pack a Survival Kit
Pack a kit with a few essentials to ensure you have what you need if you become stranded. You'll need jumper cables, blanket, a first-aid kit, shovel, cat litter, flashlight, flares, a de-icer, and an ice scraper. This will make it easier to get the traction you need if your tires are stuck in mud and also to notify other motorists if you need help getting back on the road.
Contact or visit our dealership today if you want to learn more about the right steps to take to maintain your vehicle in cold weather climates. Our team is here to answer your questions and can assist you with many of the tasks that need to be performed before the winter season arrives.